MUERTO
DAY OF THE DEATH SELFPORTRAIT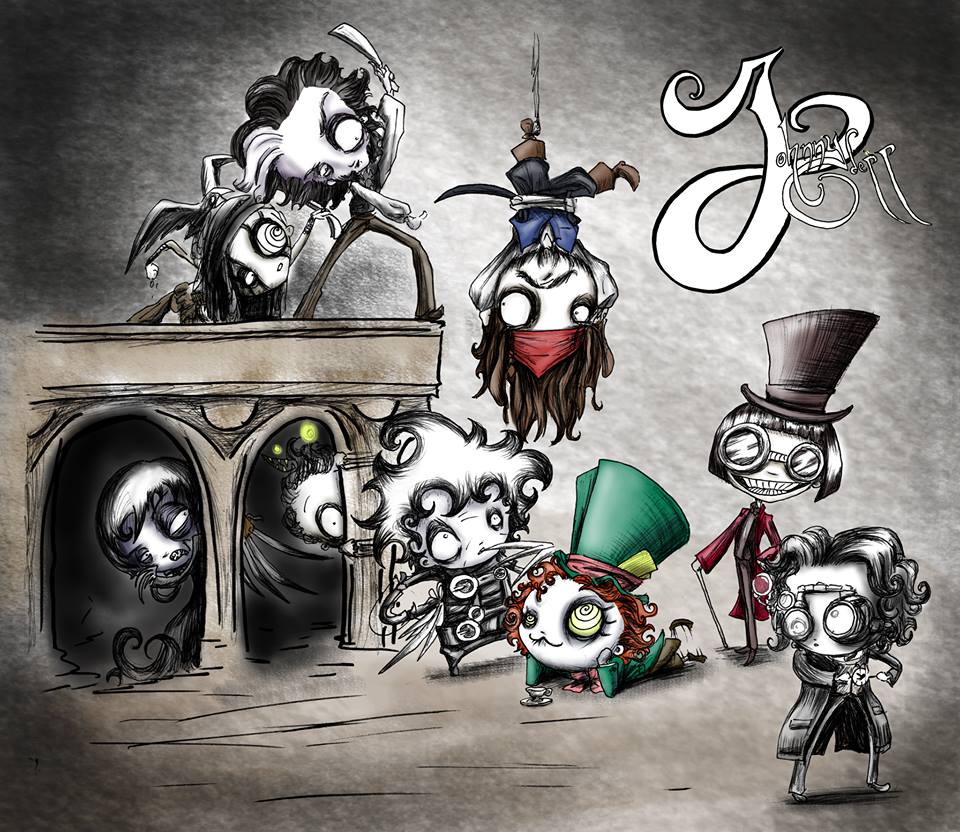 Johnny's Characters
A little illustration i made with the most and best known characters of Johnny Depp.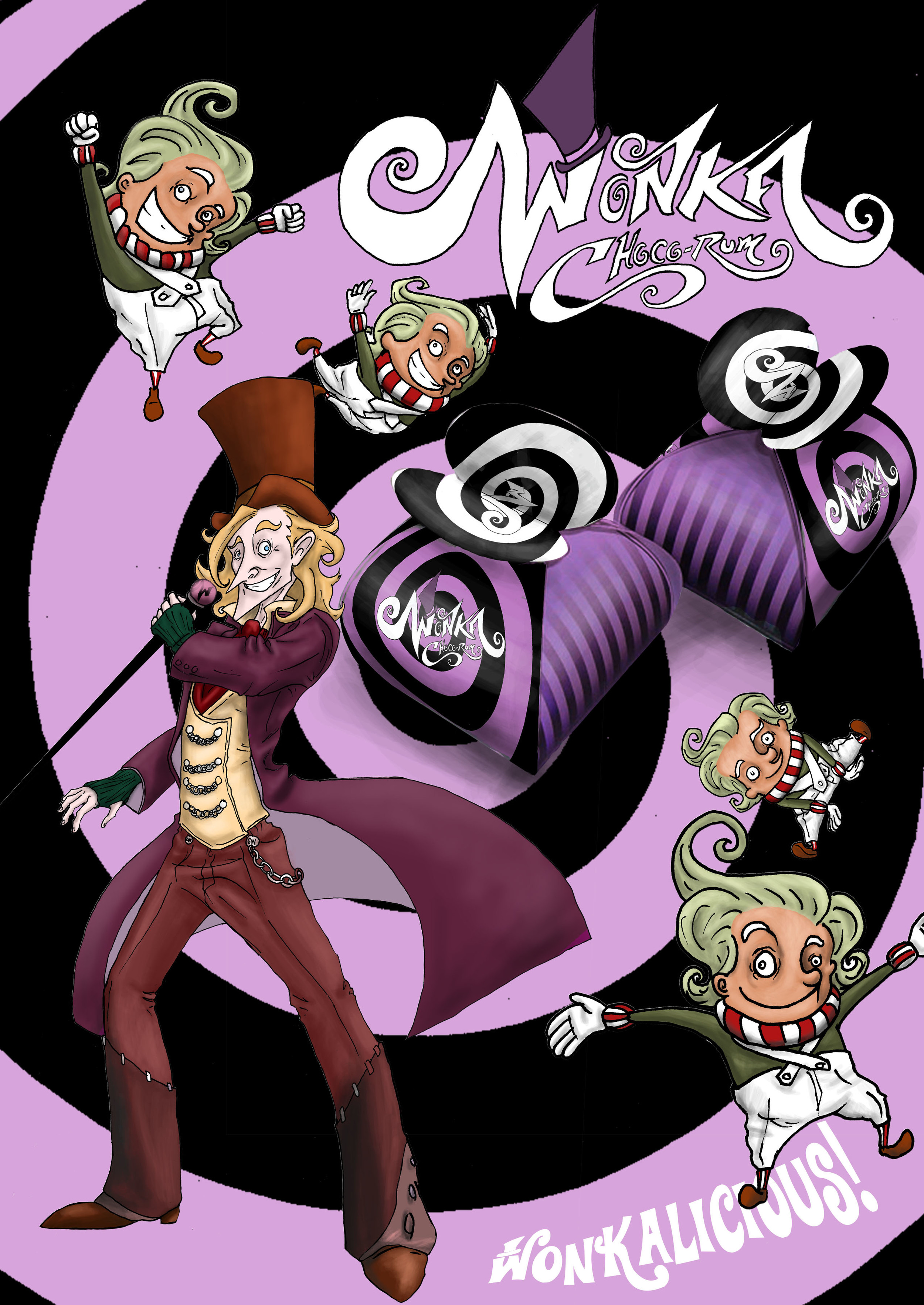 Chonca Rum
Concept work for an ad on candy, Wonka Chocolate.
Design of Will Wonka and his Umpa Lumpa a long with the Desing of the Chocolate Box "ChocoRum"
Smaug
Smaug Coloring and rendering with the fire.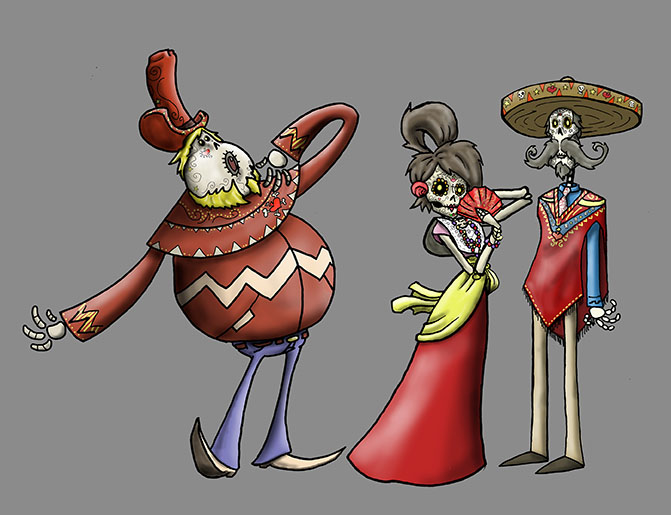 Los Muertos
Dia delos Muertos Character Development
Chucho, Flora y Tulio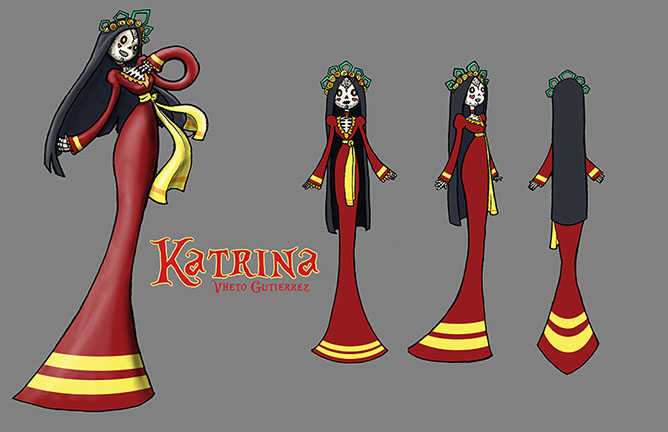 Katrina
Character Design of the beautiful and kind Dia De Los Muertos Symbol and also Main Person of this celebration, La Katrina
The Sponge
Sponge Bob squarepasnt Character Studies in my now twisted creepy cute style

Designs
Character design in my own Style of some Known character just as Hunted from Pokemon, Sulley Ban, and Godzilla.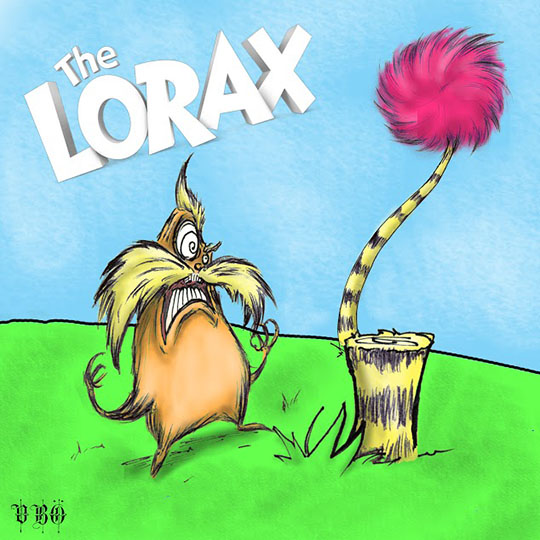 Lorax
The Cat in the Hat
My version of the Cat in the Hat.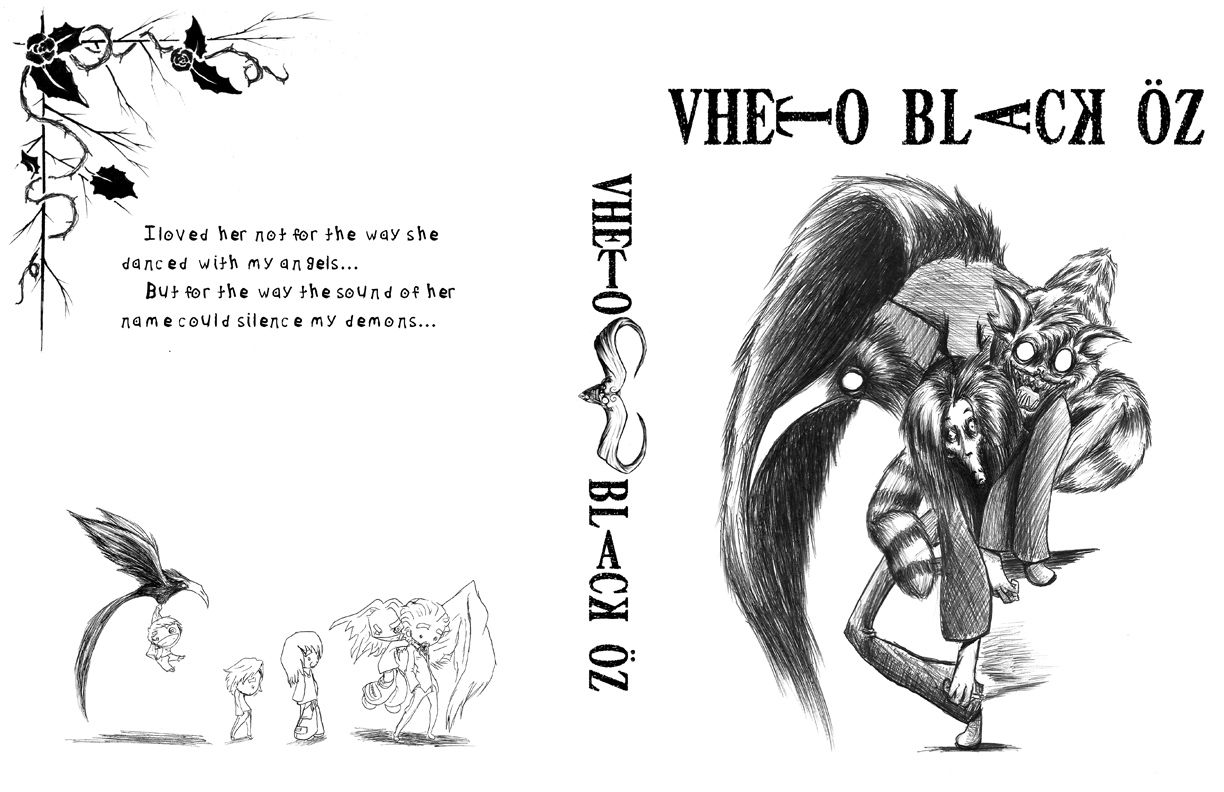 Book Cover
Book Cover about me and life.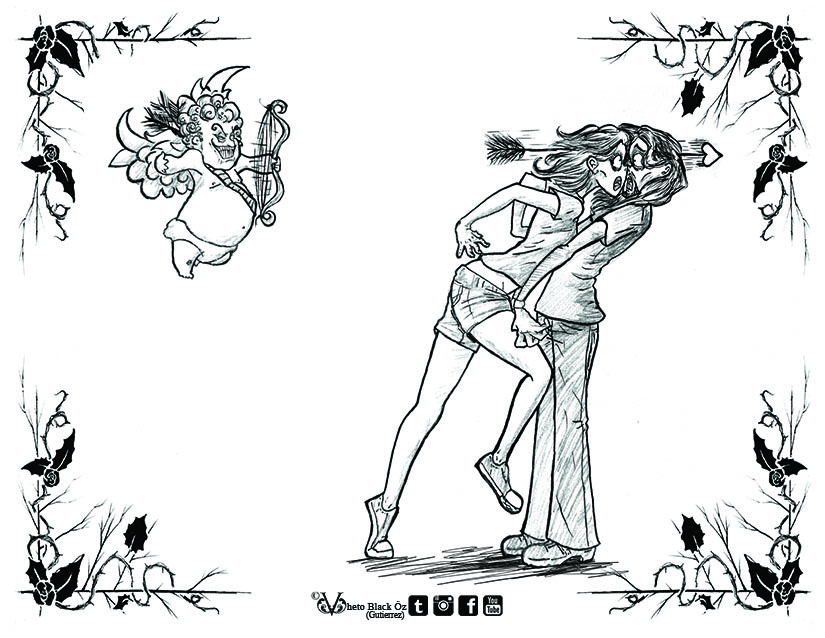 IMMORTAL LOVE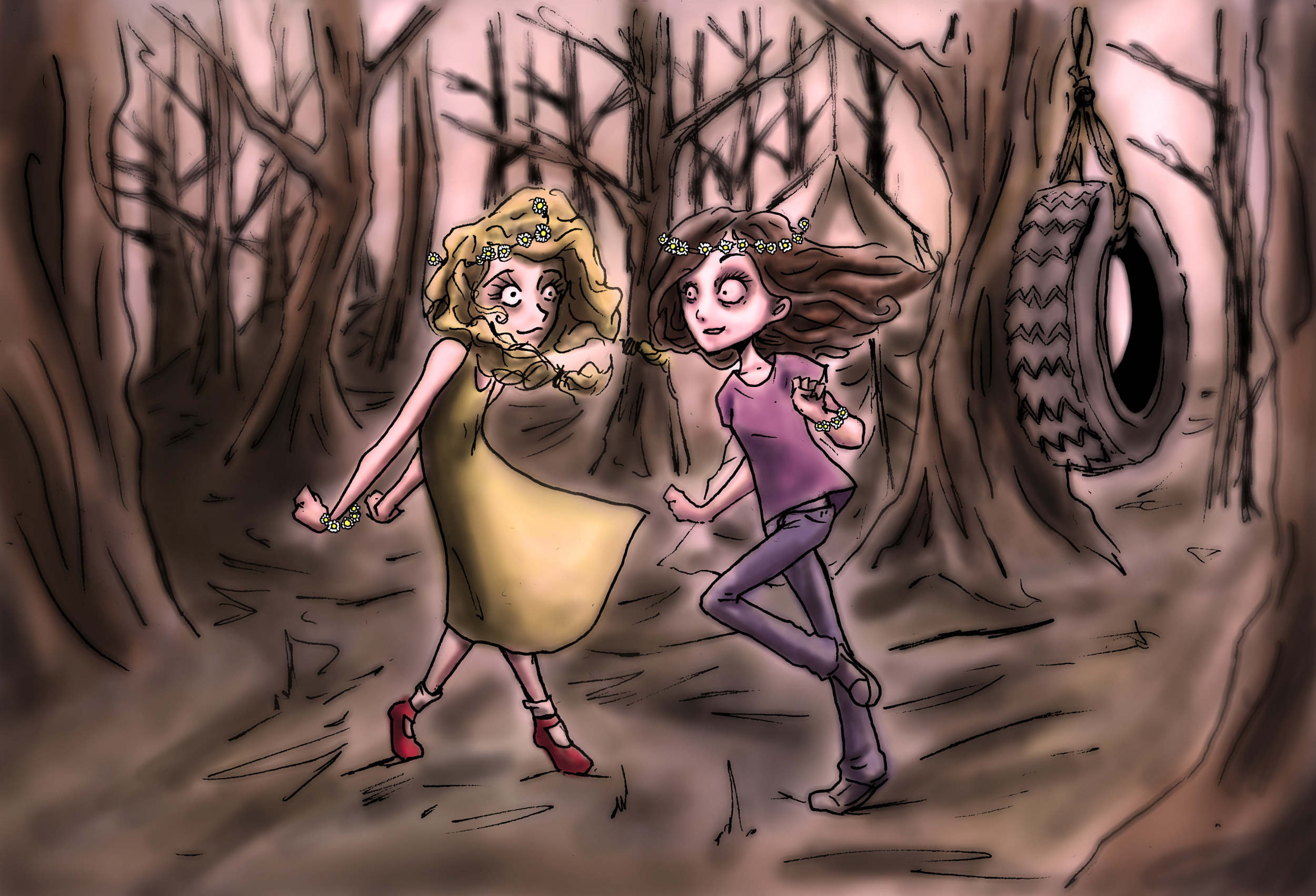 Daisy
Concept art for the Short film called "Daisy". in tho i depict that way that Poly and Dasy inexact in the forest, where they play with out Poly's mom being aware of.
Made love